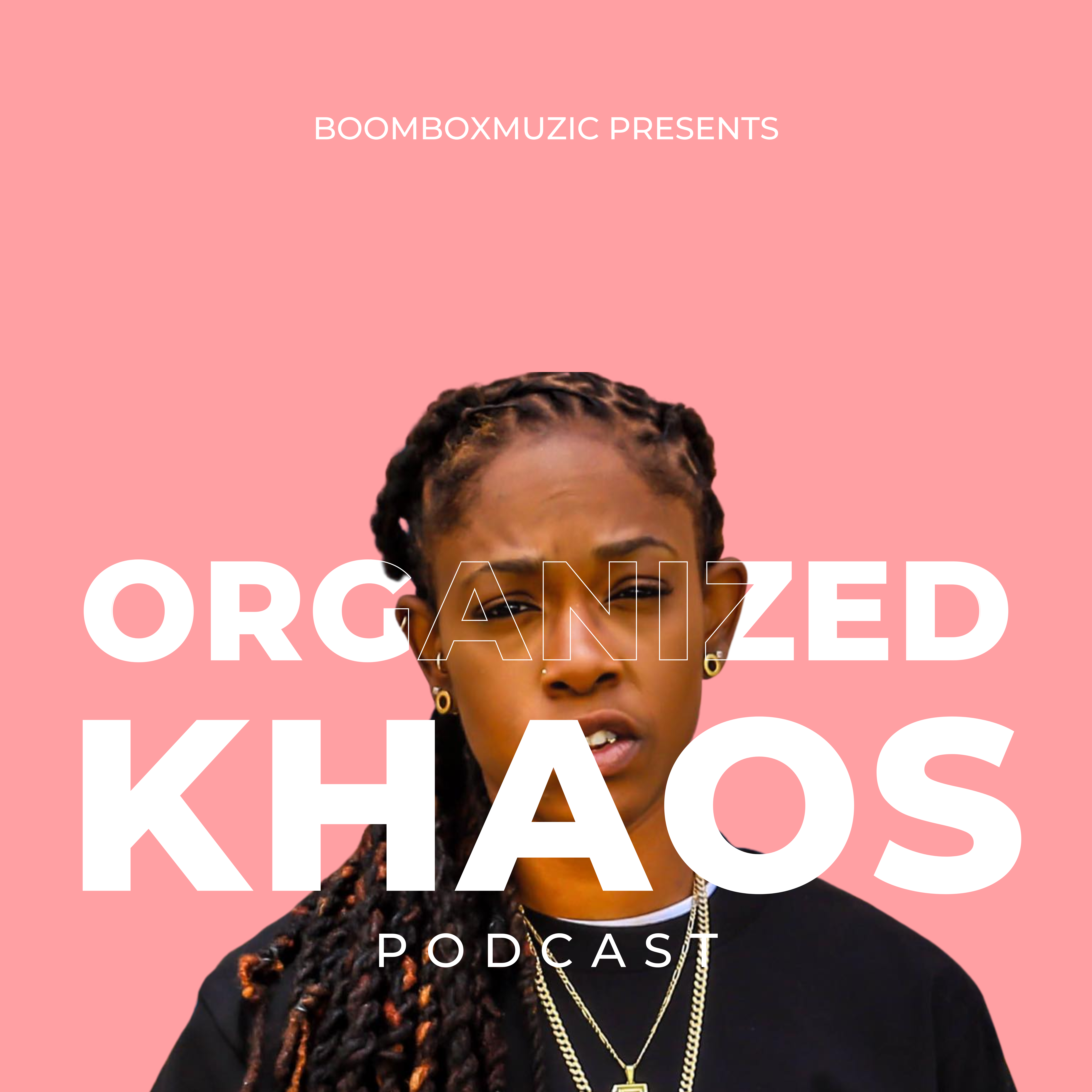 Welcome back or welcome home. Every way, I appreciate you. 
I played some dope tunes in this episode and talked about ball buoyancy.  I gave some shoutouts to wrestling rappers and said things I shouldn't have. 
I'll announce the release of the full OK PODCAST mixtape and talk about what we are doing on the website in '23. 
I'm a click away. 
Pause. 
KDR 
Sign up for FREE FOOD!! 
Sike, but Nah, I will send you something dope. 
look below.