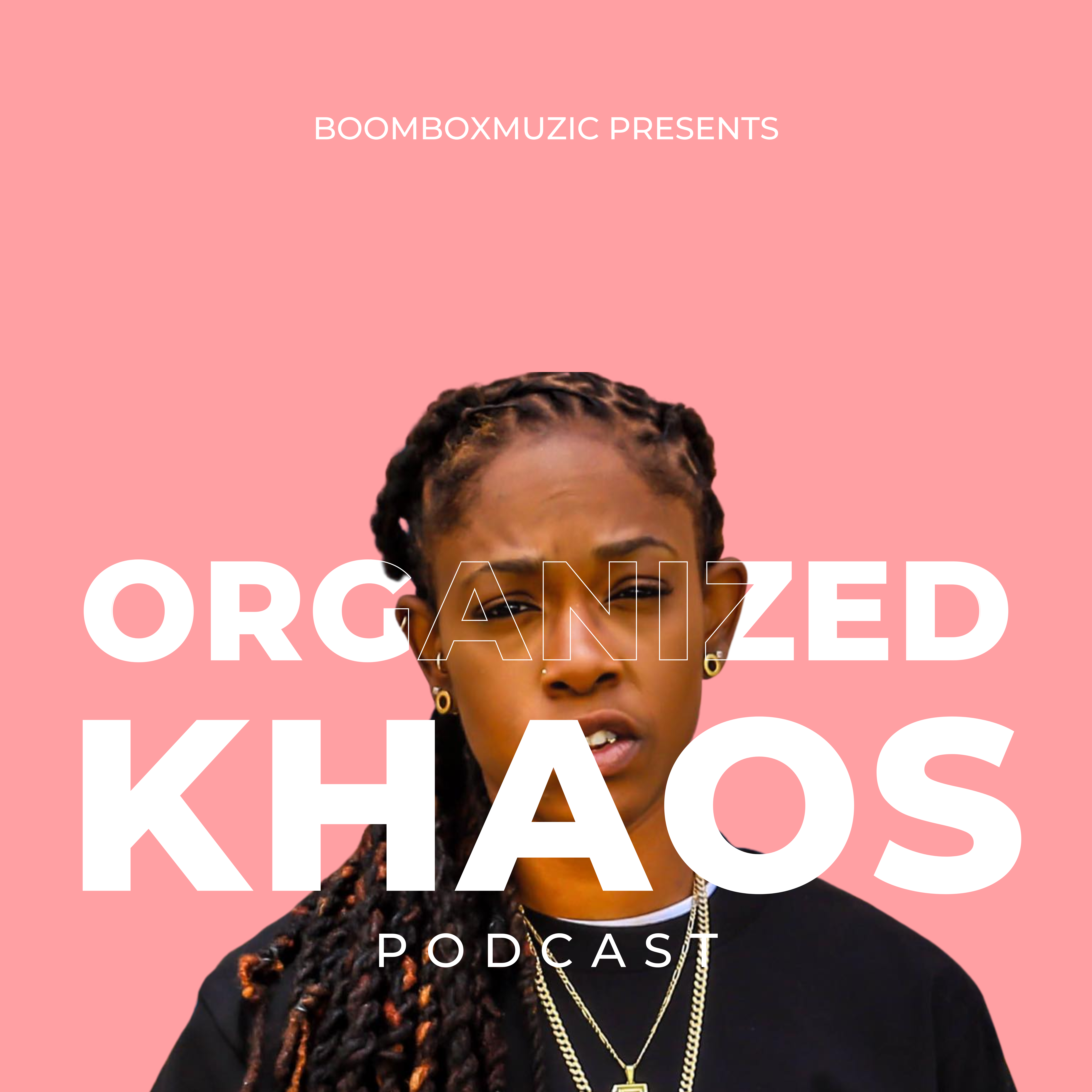 I promised...I did. I tried to deliver or start this project on 10/22/22, but let's talk about the forces that prevented it... not. 
I promised to give it, so here it is. I'm going to drop this pod in episodes, bring in some special guests, and featured artists,  go through released albums, create new ones, and have a good ass time. 
The songs from each episode will also be available on my website khaosdarapper.com. 
I named it Geraldine because I love my Granny and her name. I even considered making it a Khaos moniker, but I talk about stuff my Granny wouldn't, lol. Say her name for me and say those you miss and love names too. 
Leave comments and meet me on the .com or KHAOSDARAPPER on everything else. 
Bless, 
KDR